Our day started at 4 am with a trip to Raleigh-Durham International Airport. After our first flight was in the air, we heard that the FAA had grounded all flights until 9 am due to a software update! Thankfully, we had already made it to Minneapolis and it only added an hour to our layover. We spent learning more about our trip and each other, which allowed us to begin our journals. We were given stickers of maps and our background info to begin our reflections, to which we added our own goals and expectations.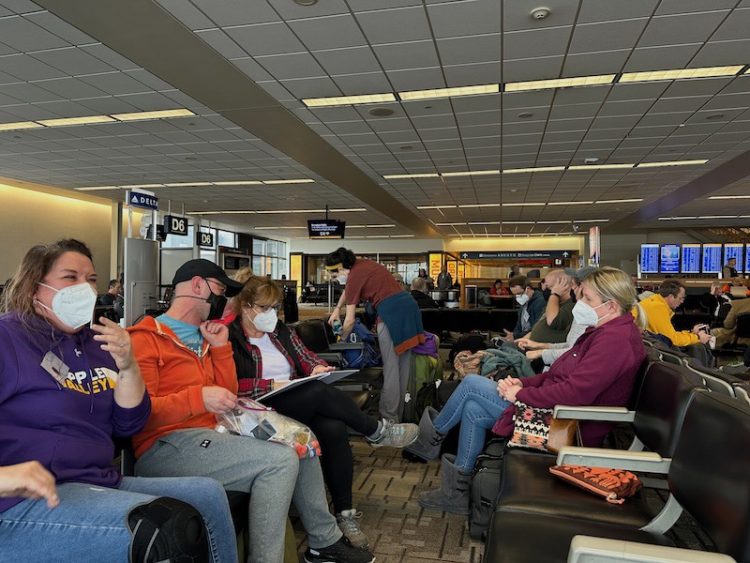 Our first flight was joyous, with only 35 people onboard. We could all spread out and some people even had 3 seats to lay down! The connector from Minneapolis to Montana was packed tight. After arrival we hit the grocery store for snacks, then hit the road to Gardiner via Livingston. We followed the Yellowstone River south from Gardiner and saw elk, mule deer, bald eagles, and magpies!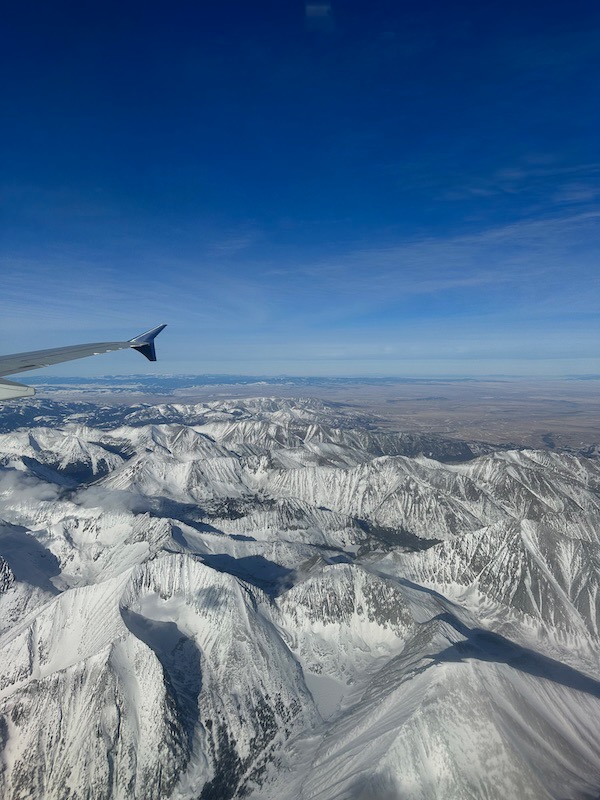 We arrived at the North Yellowstone Hostel at 5:30 pm local time, 7:30 our time. A taco dinner awaited us as we had our first group meeting. We are now ready for our Yellowstone National Park journey tomorrow!