Welcome to the Amazon Jungle!
After close to 30 hours of travel, including three planes, two buses, and a boat, we finally made it to Explorama Lodge! This eco-tourism lodge is about an hour and a half boat-ride from the city of Iquitos, the largest city in the world accessible only by boat or airplane.Our journey started with a delayed flight to Lima at 1:55 in the morning and several lost bags at baggage claim. Leaving Lima to fly to Iquitos, we saw the vast expanse of the Andes and later "Miss Ana," a nickname for the Amazon River which comes from how it snakes around like an anaconda.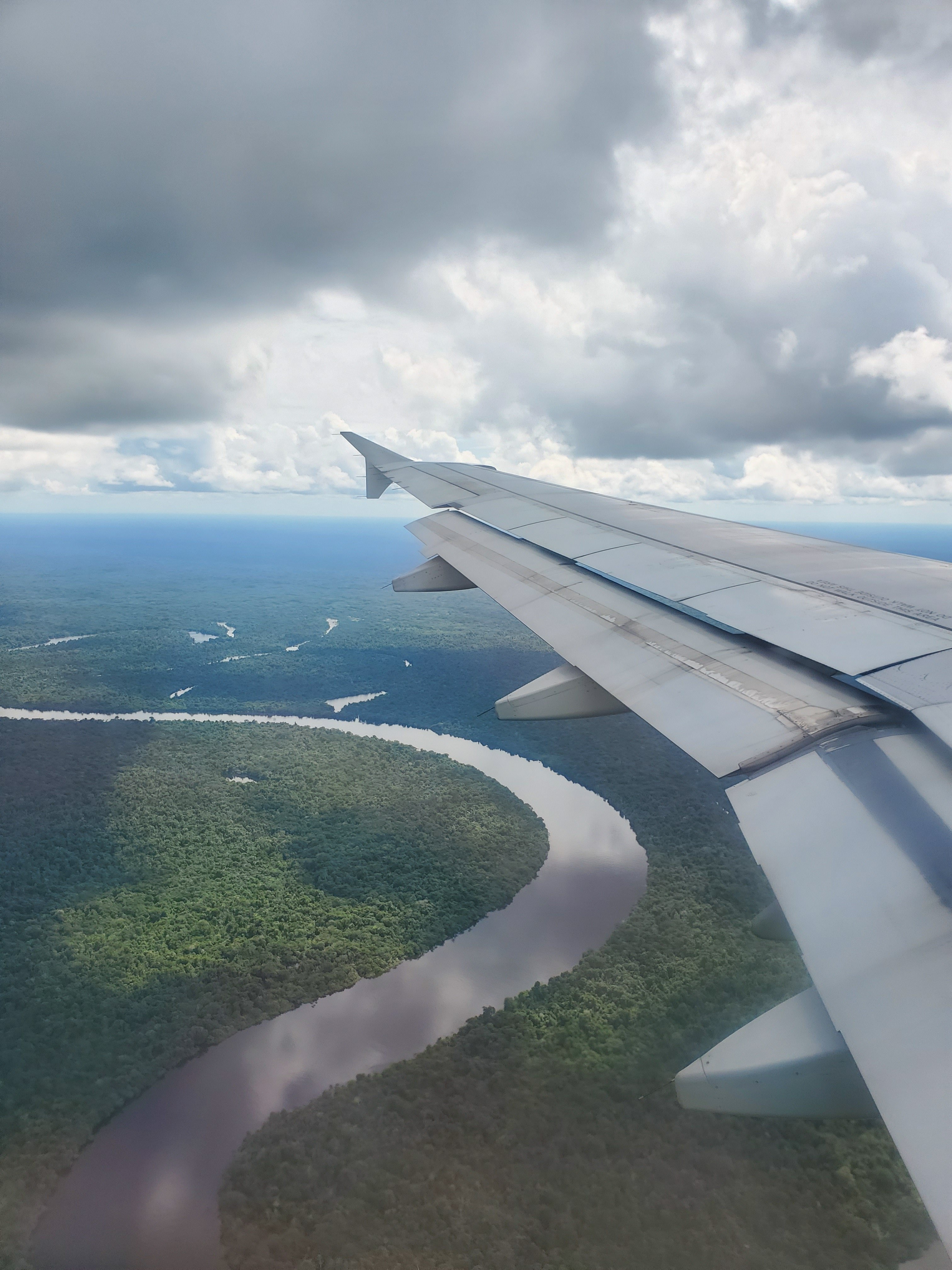 After being picked up in Iquitos, we drove through the Belen Market. Roaming Peruvian Hairless Dogs and Black Vultures perched on rooftops were a common sight in the market. We also saw medicinal plants, spices, fresh and grilled meats – it was an experience to see and smell.From there, we met up with our group of Peruvian educators and had lunch on the boat as we cruised down three rivers; the Rio de Itaya , Rio de Amazon, and Yanamono River. Along the way, we spotted countless rainbows, birds and small communities along the river. Upon arriving, it took no longer than a minute for the resident squirrel monkeys to captivate our team as they jumped from tree to tree.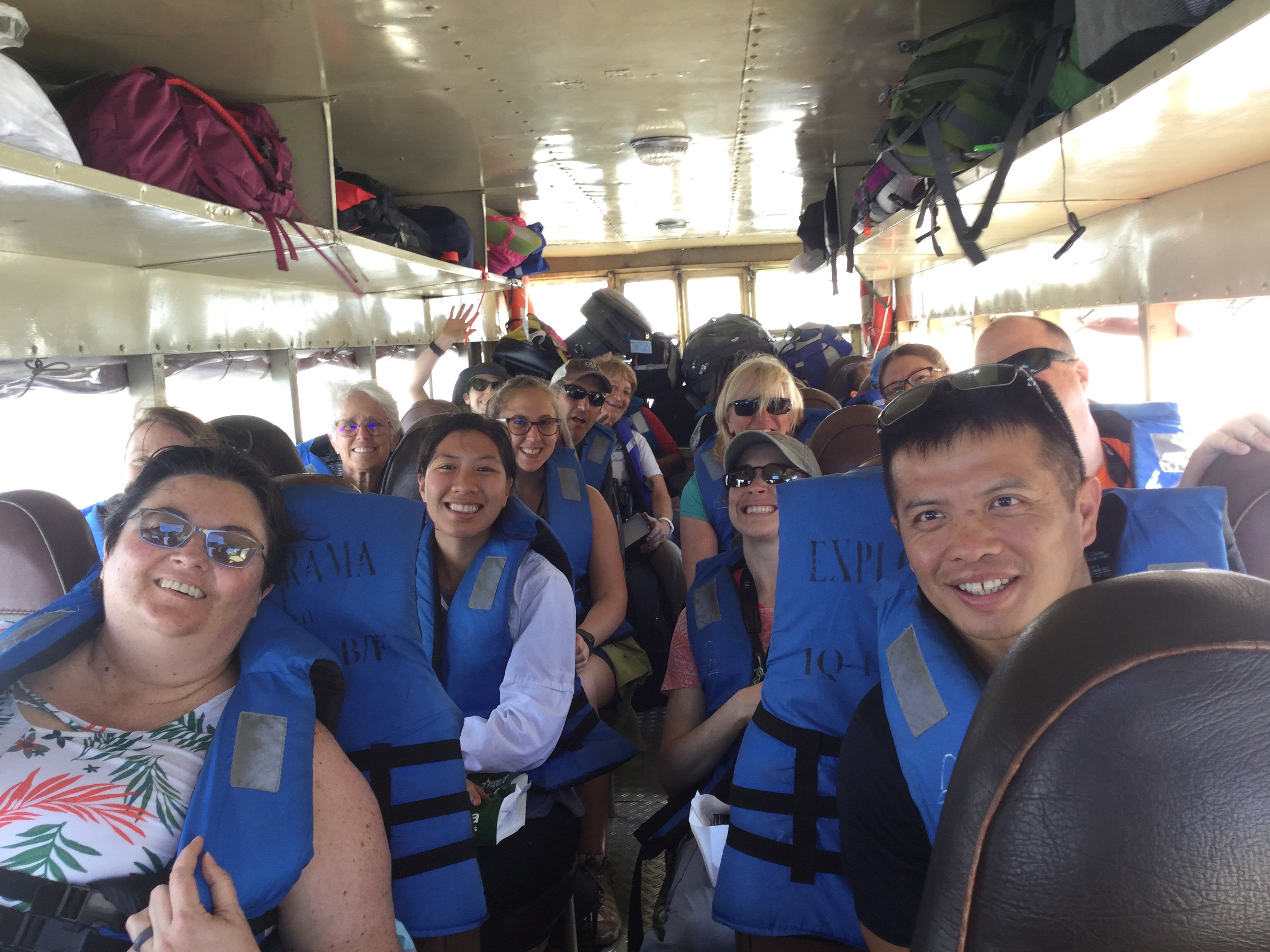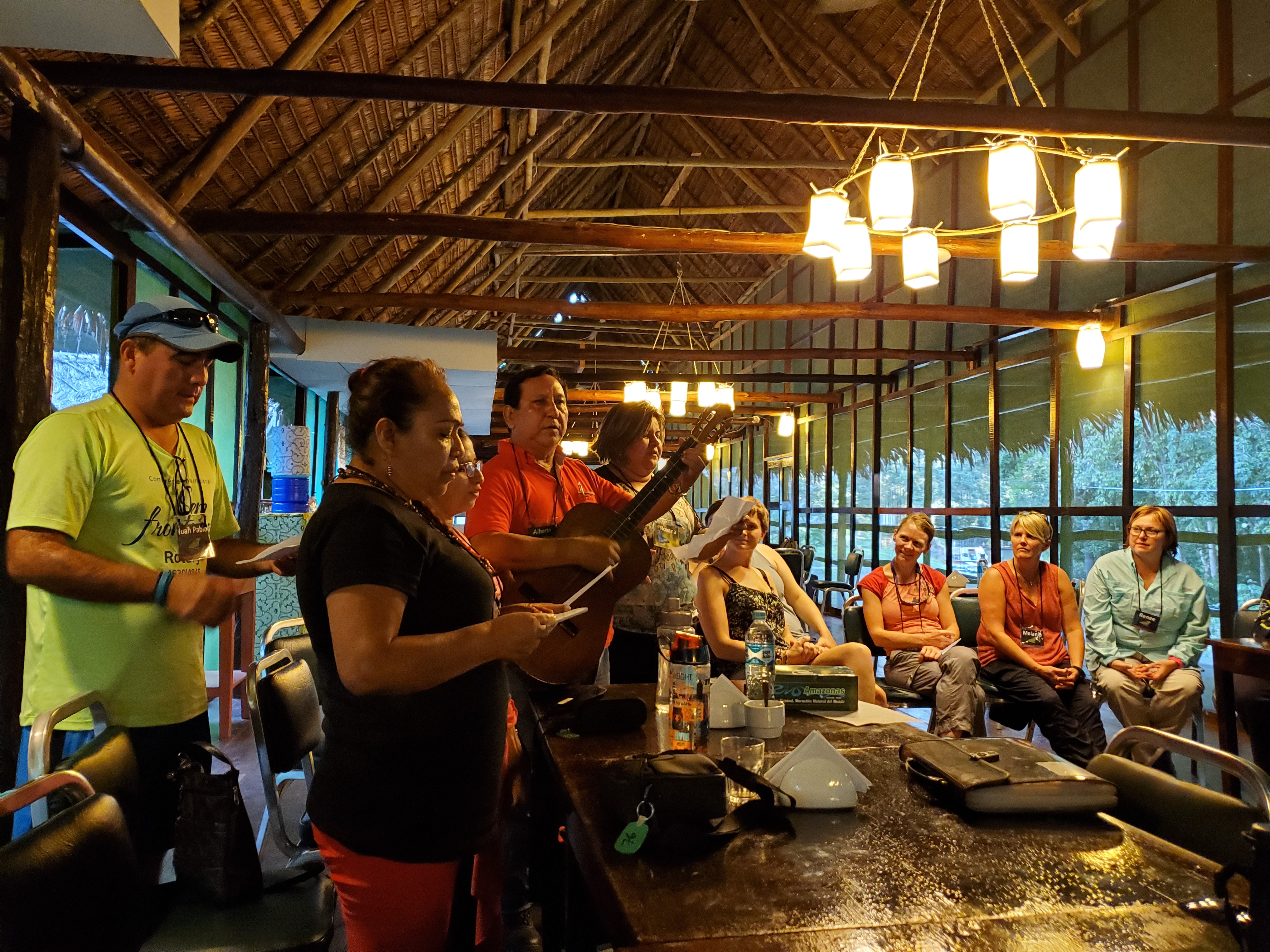 We are sharing a meal together before embarking on our first real Amazon adventure tonight: a night-time boat ride to find creatures and see new stars. Buenas noches y hasta manana!